STRATEGIC
DIRECTIONS
A compass for food systems transformation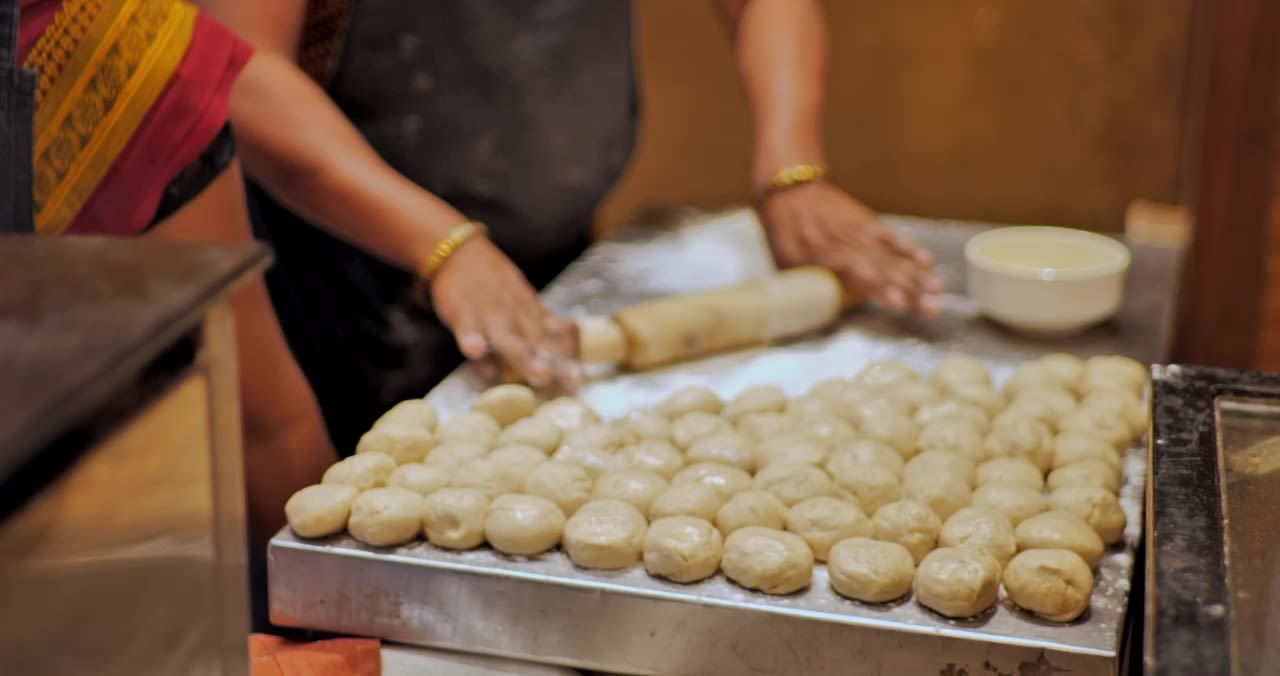 The global food system is a key contributor to some of the most pressing challenges of our time: climate chaos, biodiversity collapse, epidemics of diet-related illnesses, and needless hunger. Profound and rapid transformation is necessary — and possible. Inspirational examples of the transformations needed are happening all around the world. We work to mobilize philanthropy to elevate, support, and expand these Beacons of Hope to catalyze deep food systems transformation.
—
Anna Lappé, Executive Director
Global Alliance for the Future of Food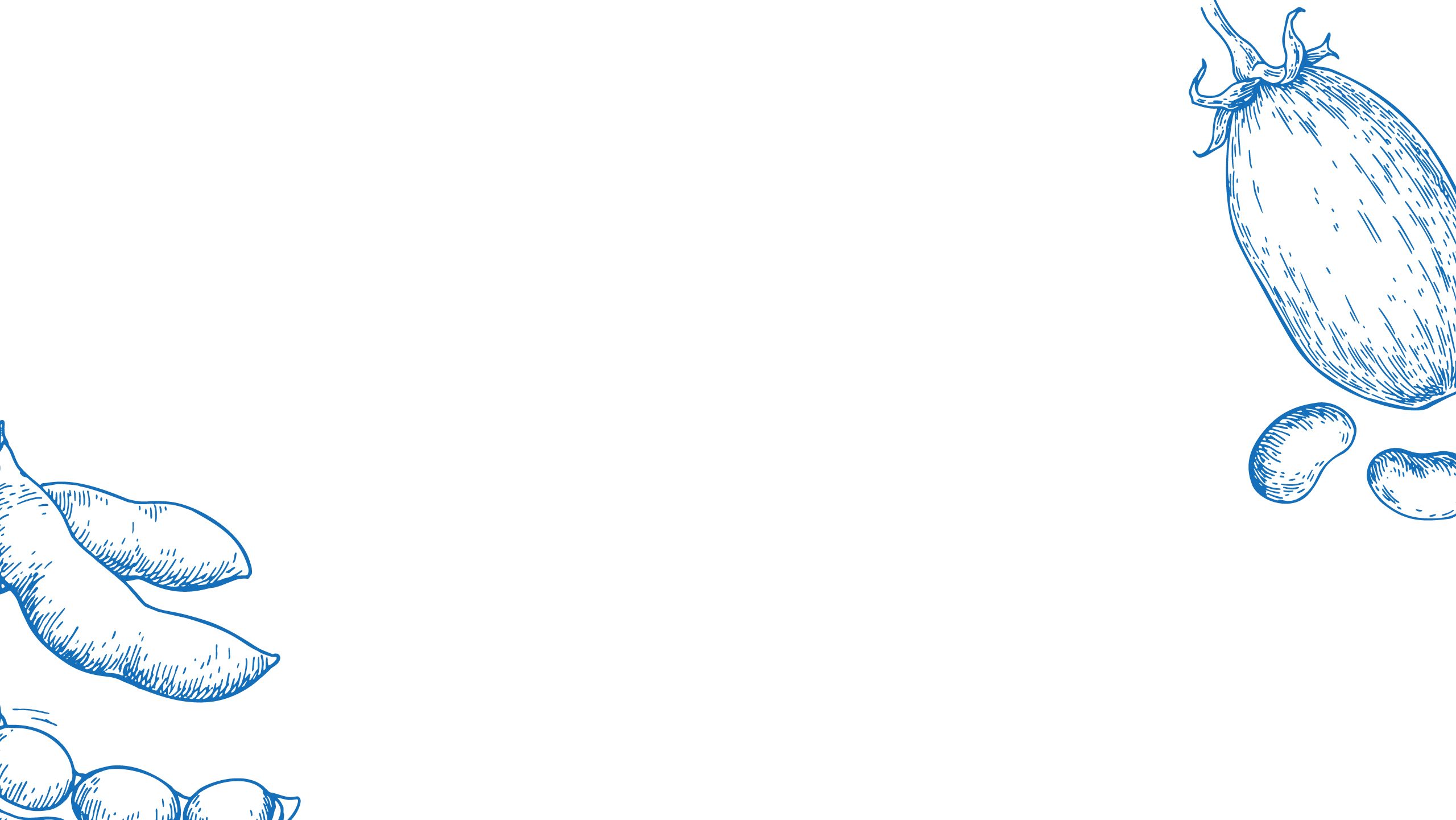 ABOUT US
The Global Alliance for the Future of Food is a strategic alliance of philanthropic foundations working together and with partners around the world to transform global food systems.
Our mission is to leverage our resources and networks to shift food and agriculture systems toward greater sustainability, security, and equity. By confronting historical legacies of wealth extraction and present-day issues of power and privilege, we are using our resources with accountability and transparency.
We share a commitment to bold action and challenging the status quo while identifying positive alternatives. Our focus is on critical and intersecting issues while embracing a principles-based, systems-level approach. We embrace deep collaboration with diverse actors at different scales and organizing from a multitude of perspectives.
Together with more than two dozen member foundations from around the world working on food systems, we are focused on the intersections between climate, public health, biodiversity, human and Indigenous rights, cultural diversity, community well-being, and more.
We believe that bold philanthropic leadership can be mobilized for systems change. Read on to learn more about how we are working together for collective impact.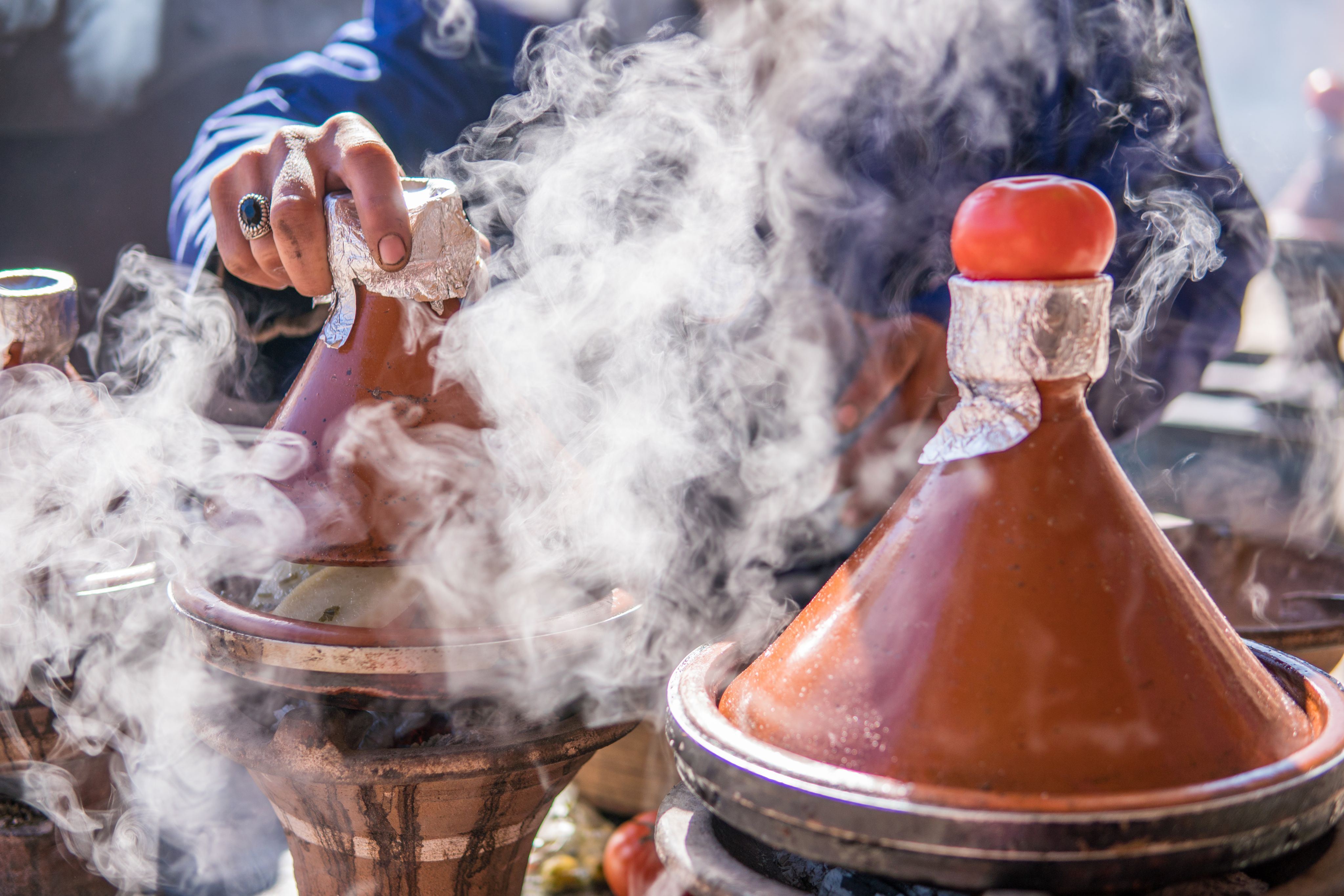 STRATEGIC PRIORITIES
Facing interconnected food crises, the imperative to transform our food systems is clear. The next few years are critical.
As an alliance of foundations, we've identified four high-impact strategic priorities that we are advancing with our members, partners, and allies.
ADVANCE OUR CALLS TO ACTION
Together with our members, partners, and allies we have crystallized our learnings and insights from the past decade into these interconnected Calls to Action, the critical pathways needed to accelerate deep structural change.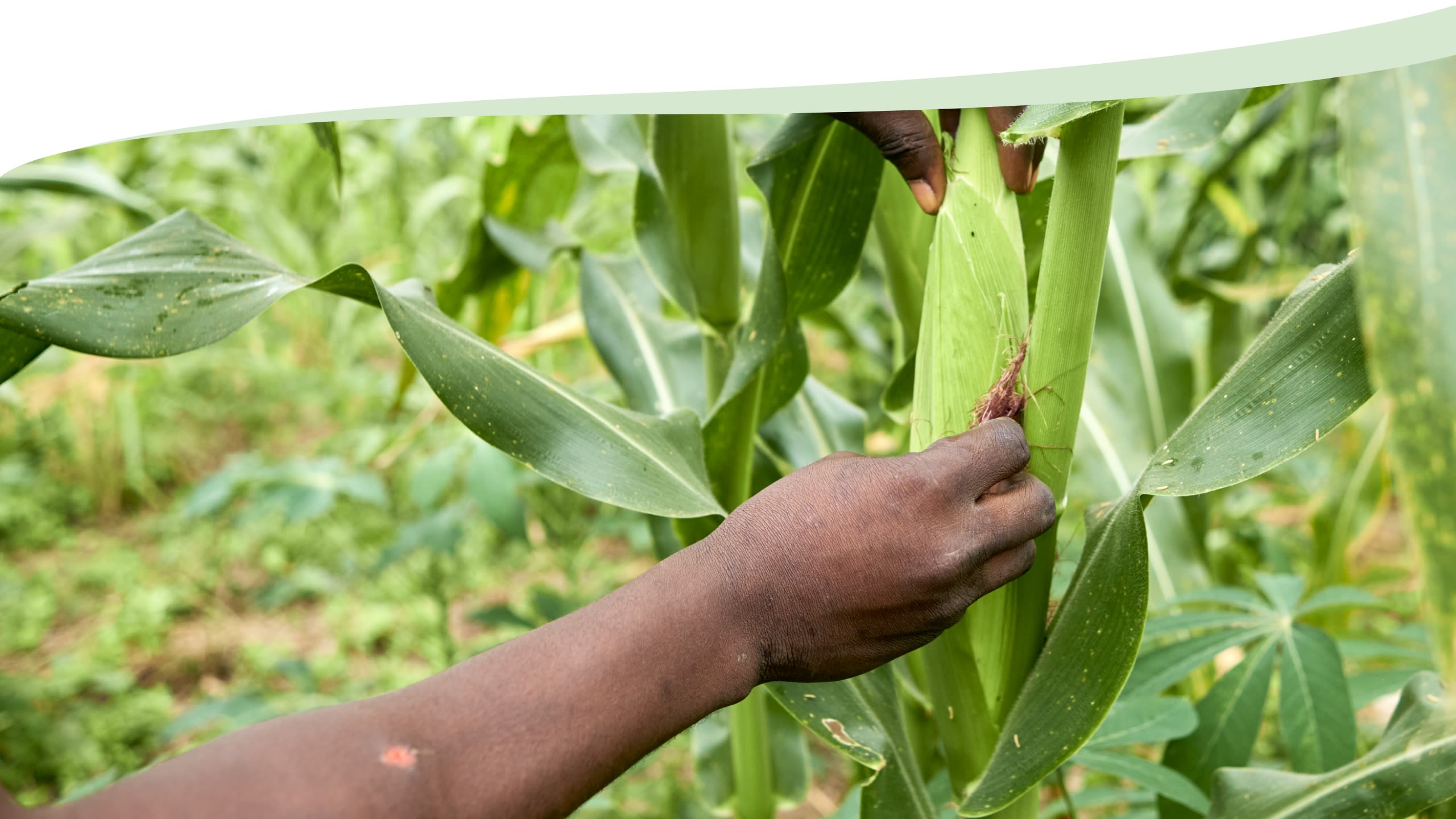 OUR CALLS TO ACTION
01:
Ensure inclusive, participatory approaches to governance as a way to address the structural inequities in food systems.
02:
Increase research for the public good that emphasizes indivisible ecological, health, social, and economic goals.
03:
Account for the environmental, social, and health impacts of food systems policies and practices in order to inform better decision-making.
04:
Direct public sector investment toward ecologically beneficial forms of farming, healthy food, and resilient livelihoods and communities.
05:
Unlock investment opportunities in sustainable food systems and align private, philanthropic, and multilateral funders with national food systems actors.
06:
Create enabling environments where agroecology and regenerative approaches flourish.
07:
Promote nutritious, sustainable, whole-foods diets adapted to local ecosystems and sociocultural contexts.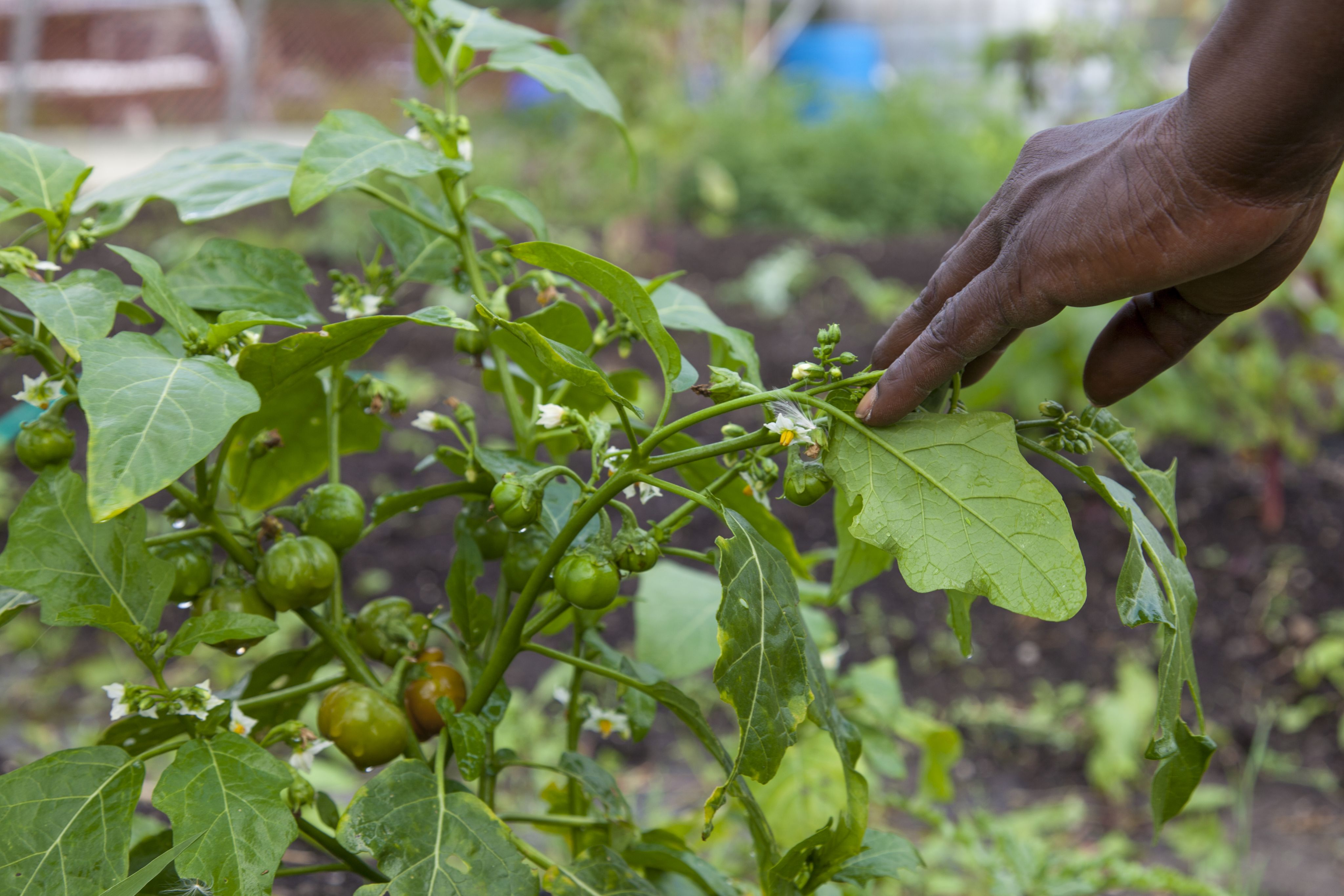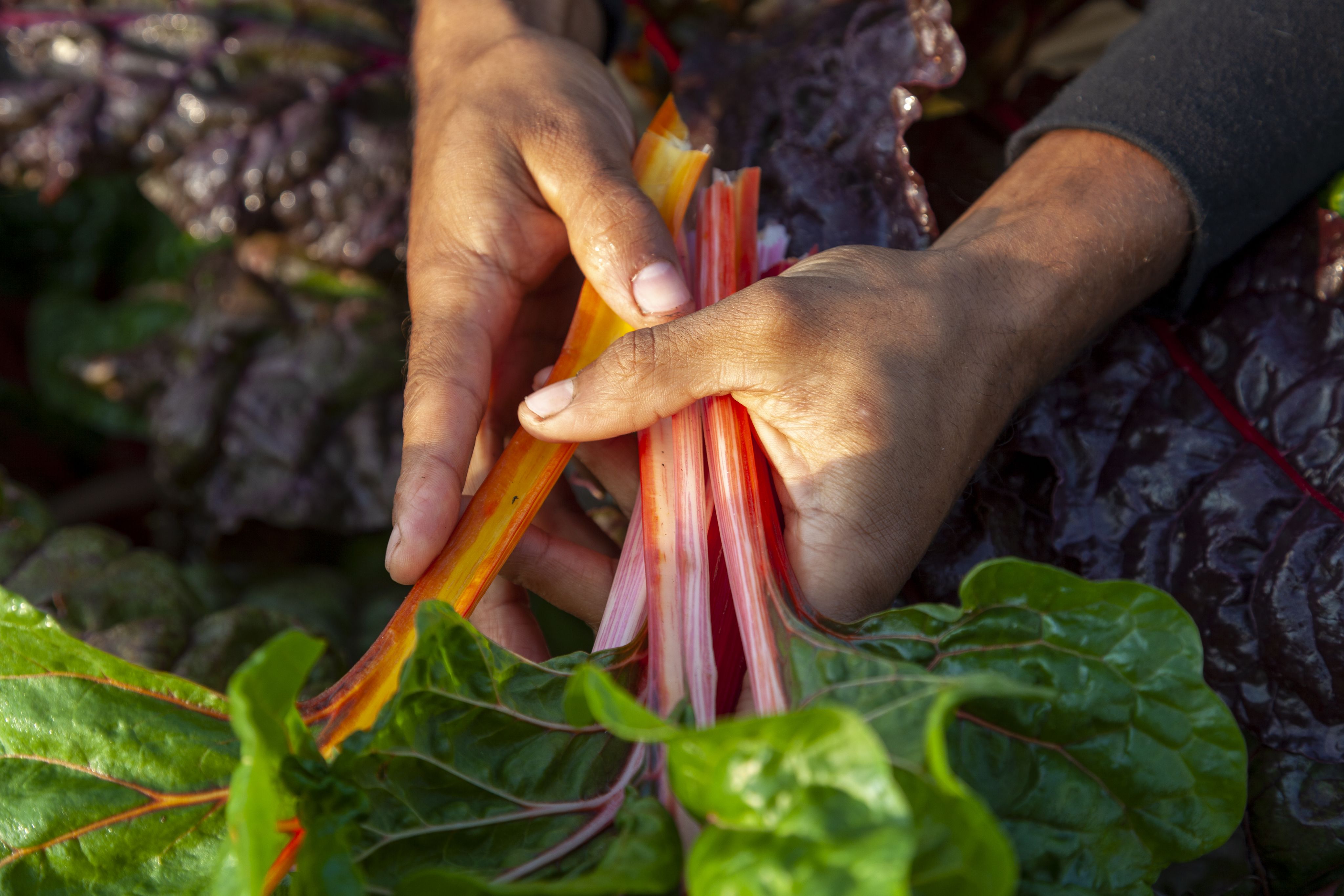 We are advancing this priority by:
Aggregating diverse evidence to expand our understanding of issues, debates, and solutions.
Catalyzing alignment and action within and outside the food systems community.
Amplifying the case for food systems transformation.
Building partnerships with underrepresented groups to expand and deepen more inclusive, participatory, and transparent governance.
Coordinating donors and other finance actors to increase and align resources for food systems transformation.
Read more about the Calls to Action
The Global Alliance takes a systemic view of food systems transformation. The rich exchange between philanthropic foundations has informed the Instituto Ibirapitanga's work in Brazil on food systems and racial justice. The Global Alliance's seven Calls to Action are a rallying cry for philanthropic leadership on food systems, connecting equity, biodiversity, climate, health, and economic reform.
—
Andre Degenszajn
Instituto Ibirapitanga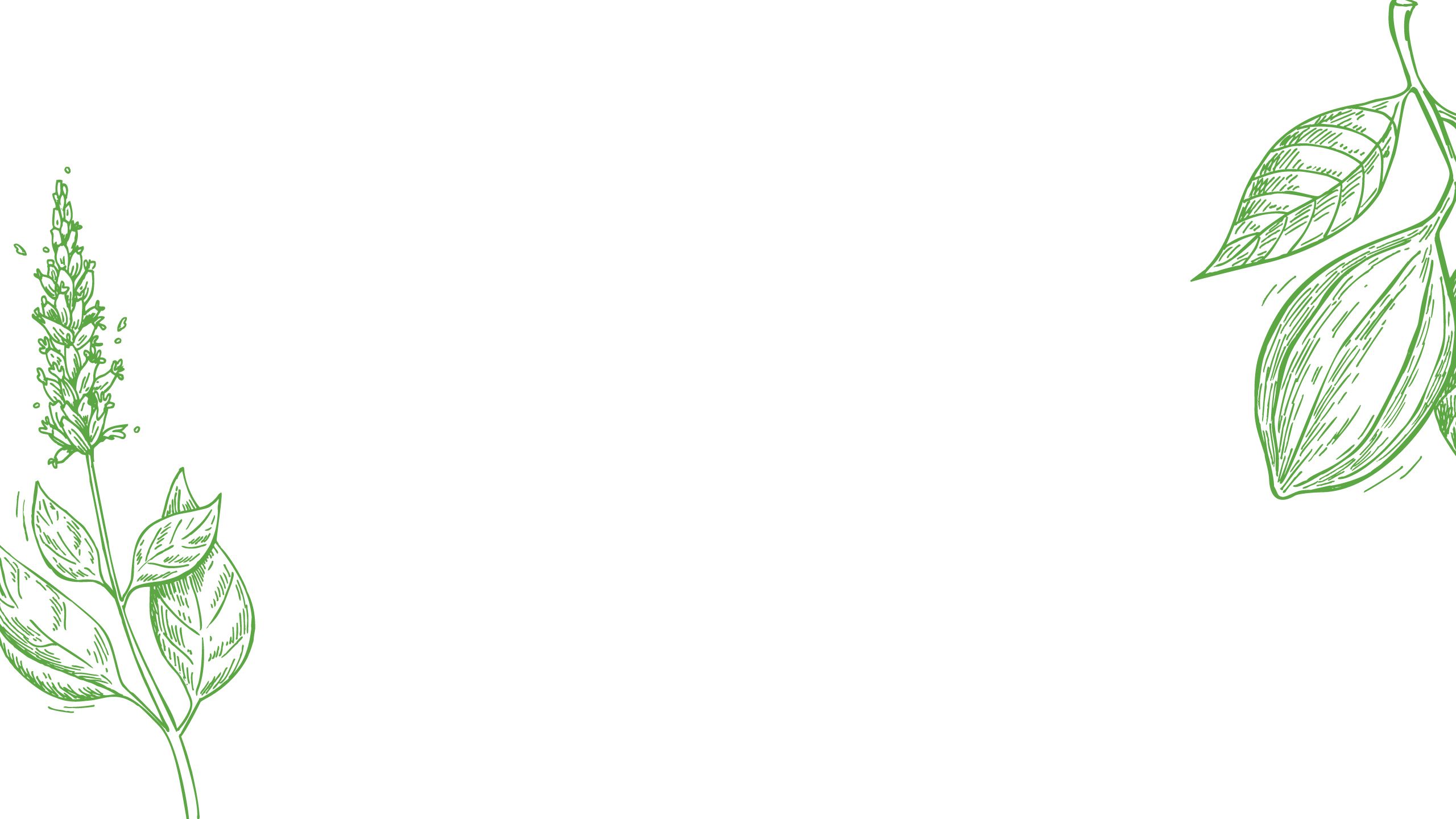 FOSTER LOCAL-TO-GLOBAL COLLECTIVE ACTION
We are committed to strengthening connections from the local to global with partners and networks to support authentic and equitable transformation.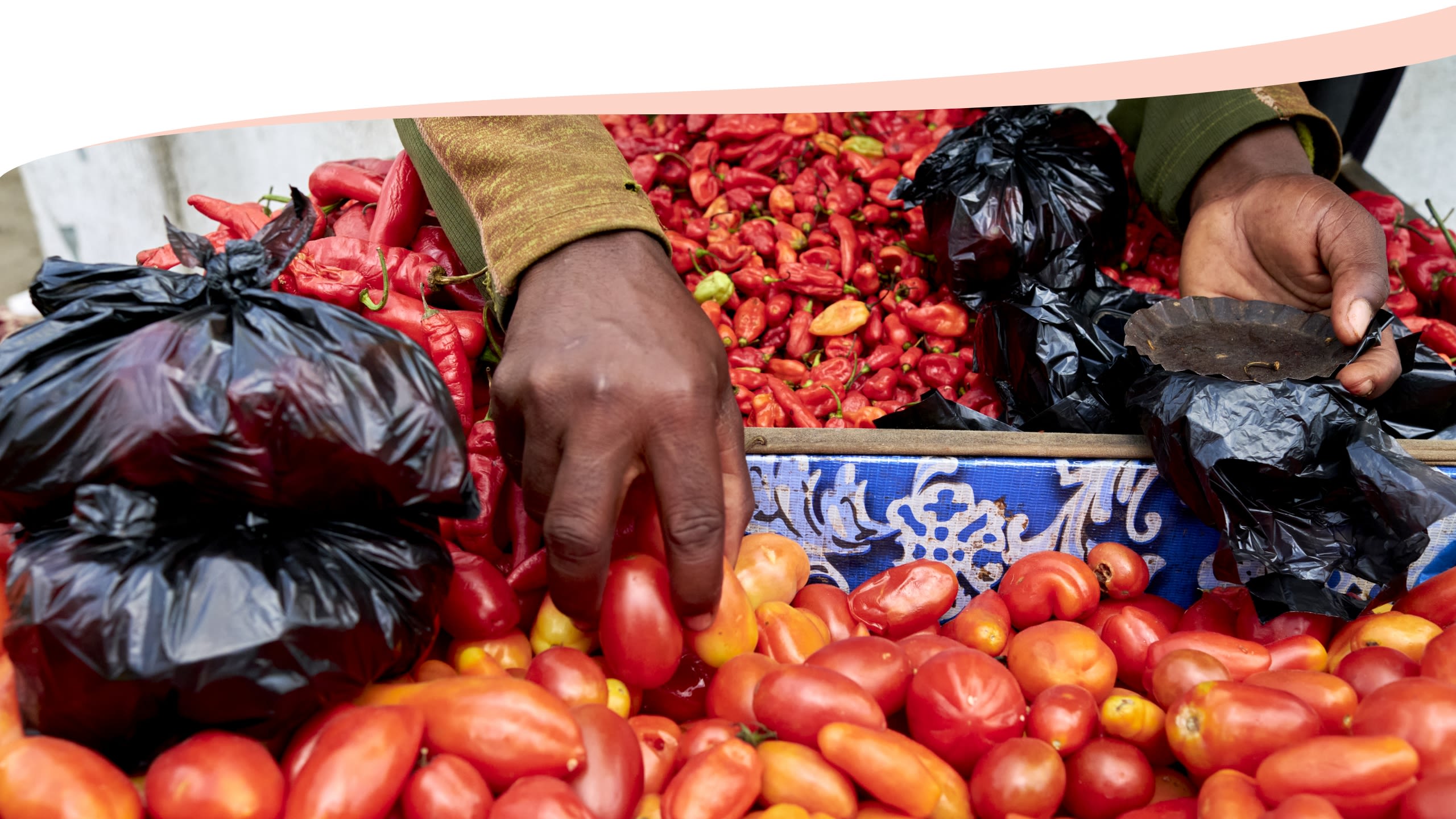 We are advancing this priority by:
Mobilizing our networks and partners to connect, align, and act across local, regional, national, and international scales.
Convening diverse perspectives to deepen and broaden our understanding of food systems transformation to identify tensions and incite collective action.
Upholding our principles of equity, diversity, and inclusion by elevating underrepresented and/or historically marginalized voices.
Emphasizing positive stories of transformation as Beacons of Hope.
At the Kellogg Foundation, we see access to fresh, local, healthy food as central to a future where children, families, and communities thrive. Through the Global Alliance, we have been able to connect partners in the U.S., Tribal Nations, Haiti, and Mexico to global conversations about the future of food. Fostering local–global connections is central to our vision for health equity and systems change.


—
Verónica Fernandez de Castro
W.K. Kellogg Foundation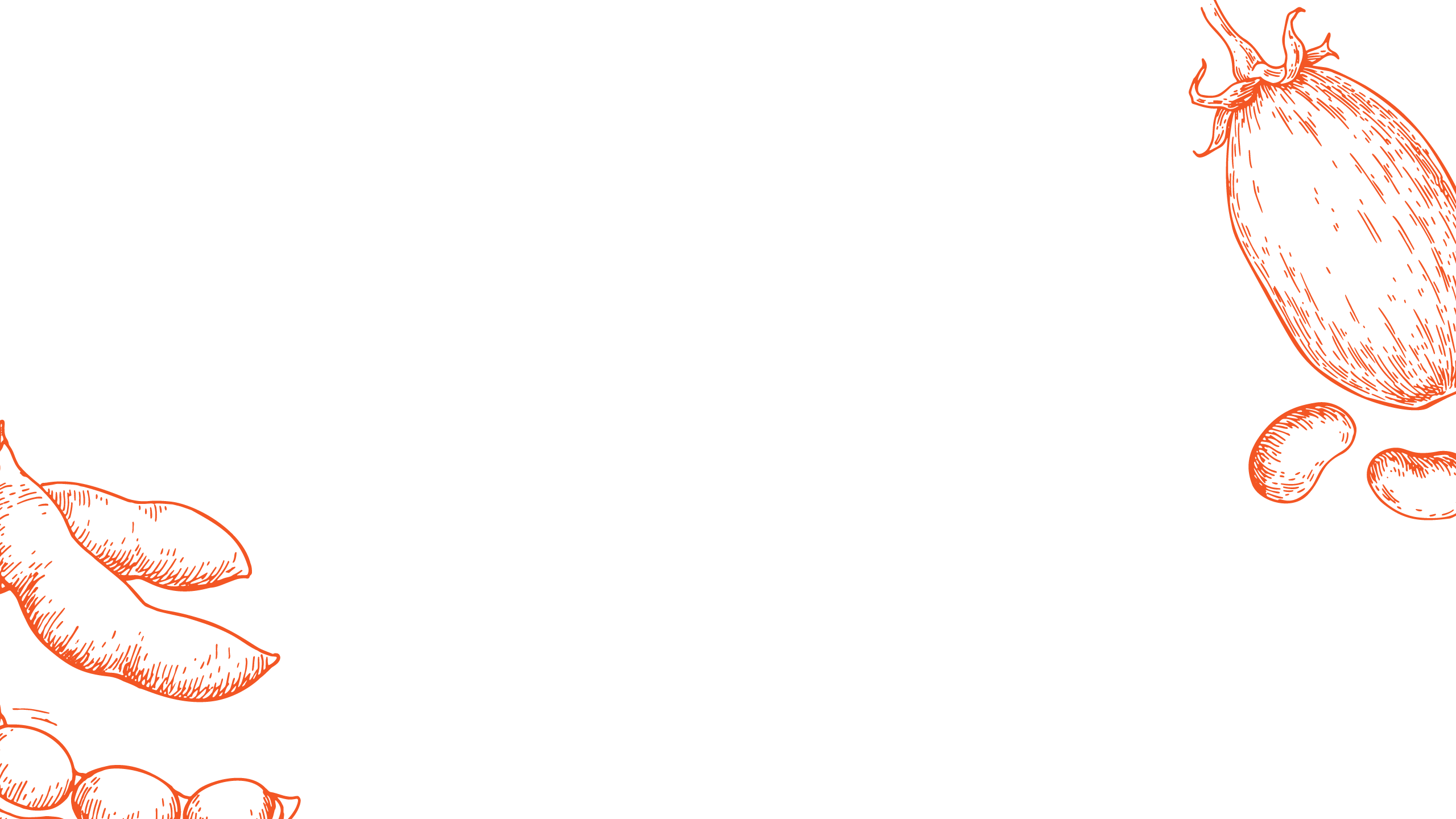 SHIFT DEBATES AND BUILD ALIGNMENT
Addressing false narratives, narrow views of evidence, and power asymmetries, as well as creating greater alignment, enables us to catalyze action on key food systems issues.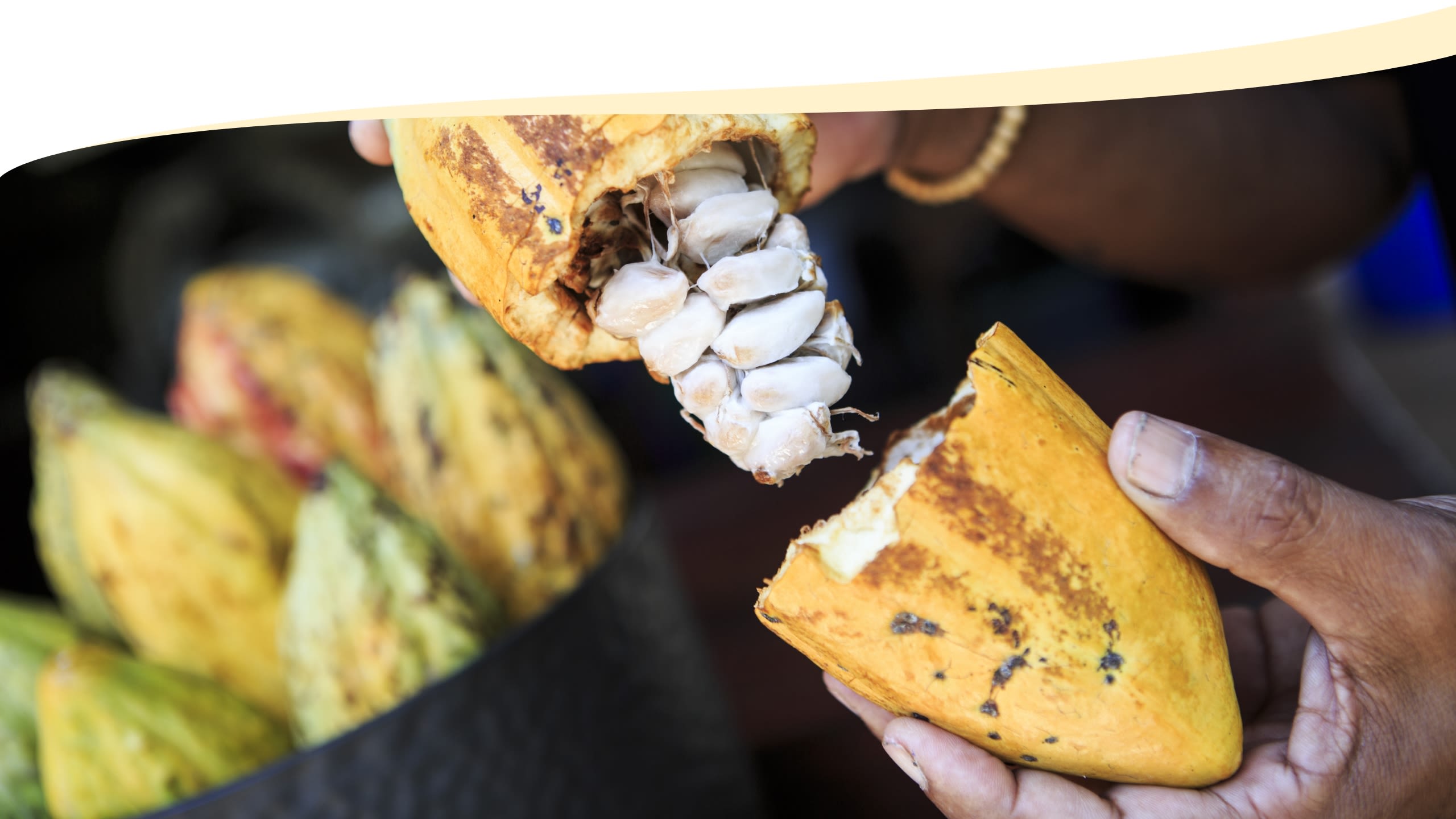 We are advancing this priority by:
Convening diverse actors while attending to the power asymmetries.
Shifting dominant narratives from narrow to systems-based framing.
Exposing points of agreement and disagreement, conflicts of interest, vested interests, and power asymmetries.
Identifying systemic solutions and areas of alignment to address contentious issues.
The Global Alliance takes an intersectional approach to addressing food systems transformation, addressing many priorities at Robert Bosch Stiftung — climate, democracy, inequality, and peace. To advance systemic change, we need to amplify the voices of those who have thus far been largely unheard and underrepresented in discussions to address these issues. It is only through a radically inclusive approach that greater understanding between actors will be built and dominant narratives will change.


—
Ottilie Bälz
Robert Bosch Stiftung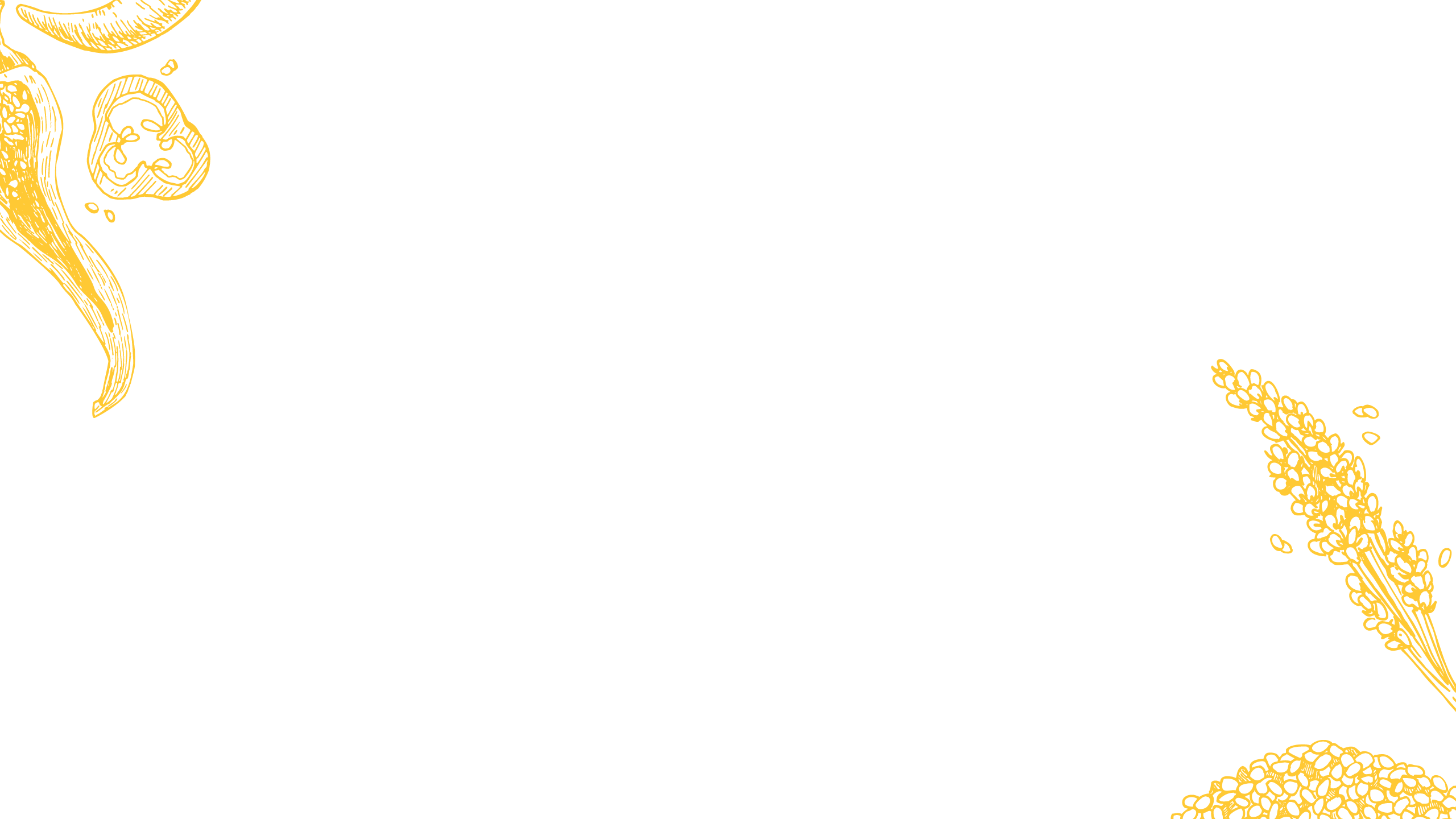 PROMOTE SYSTEMIC SOLUTIONS
As global shocks and crises mount, we are committed to addressing them as interconnected systems issues or we risk inadequate, siloed responses and unintended consequences.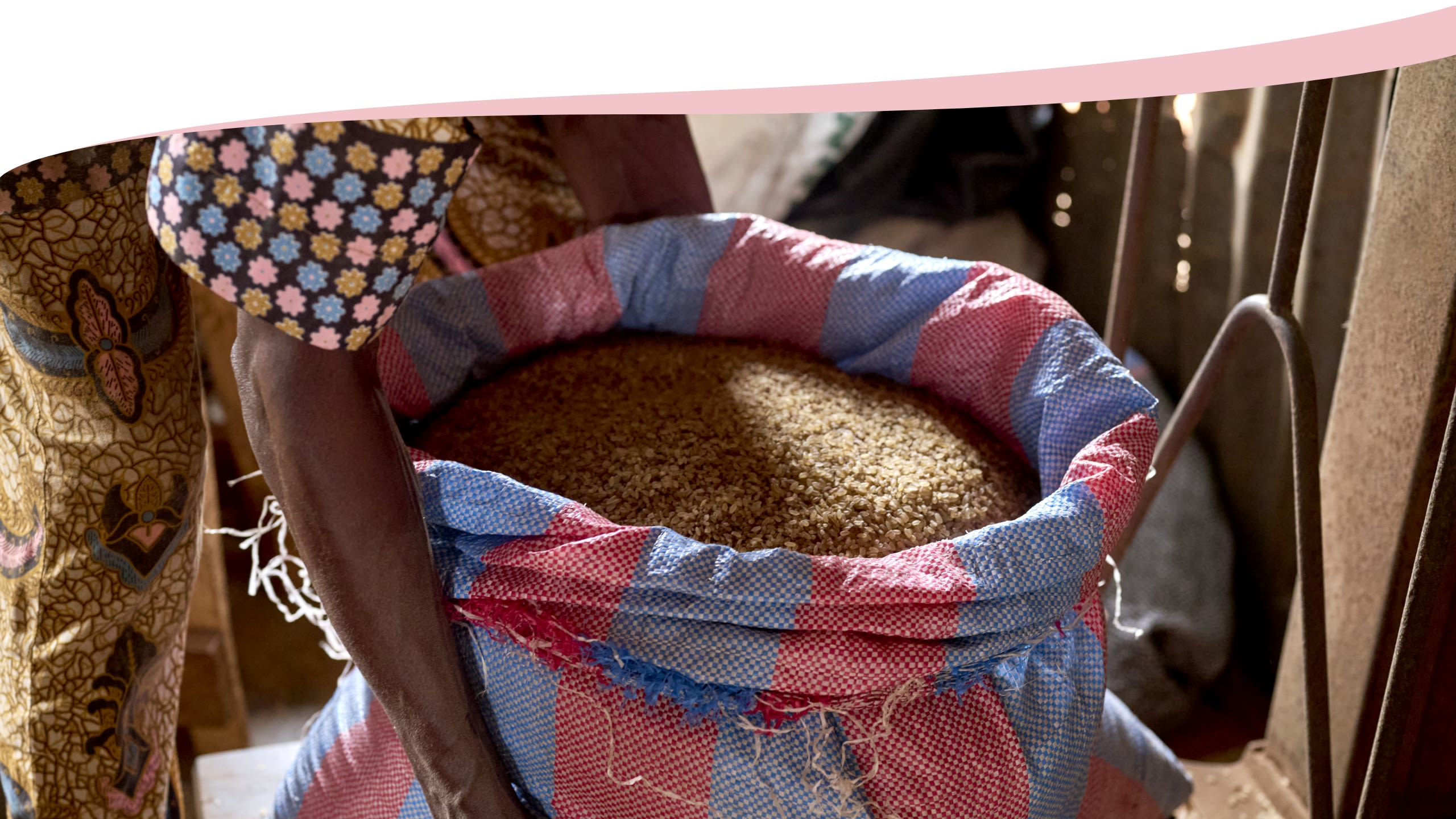 WE ARE ADVANCING THIS PRIORITY BY:
Elevating short- and long-term implications of global shocks and crises.
Highlighting the fundamental drivers of these crises and the need for systemic approaches that build resilience.
Responding to food crises and the increasing intensity and frequency of interrelated shocks to global food systems.
Now is the moment for philanthropy to come together in new and creative ways to address global shocks and crises. The Rockefeller Foundation has been thrilled to work with the Global Alliance to advance work on regenerative agriculture and agroecology, on the food–climate nexus, and on True Cost Accounting. This work challenges the status quo and brings us together, with others, to advance fresh ideas and new initiatives.

—
Roy Steiner
Rockefeller Foundation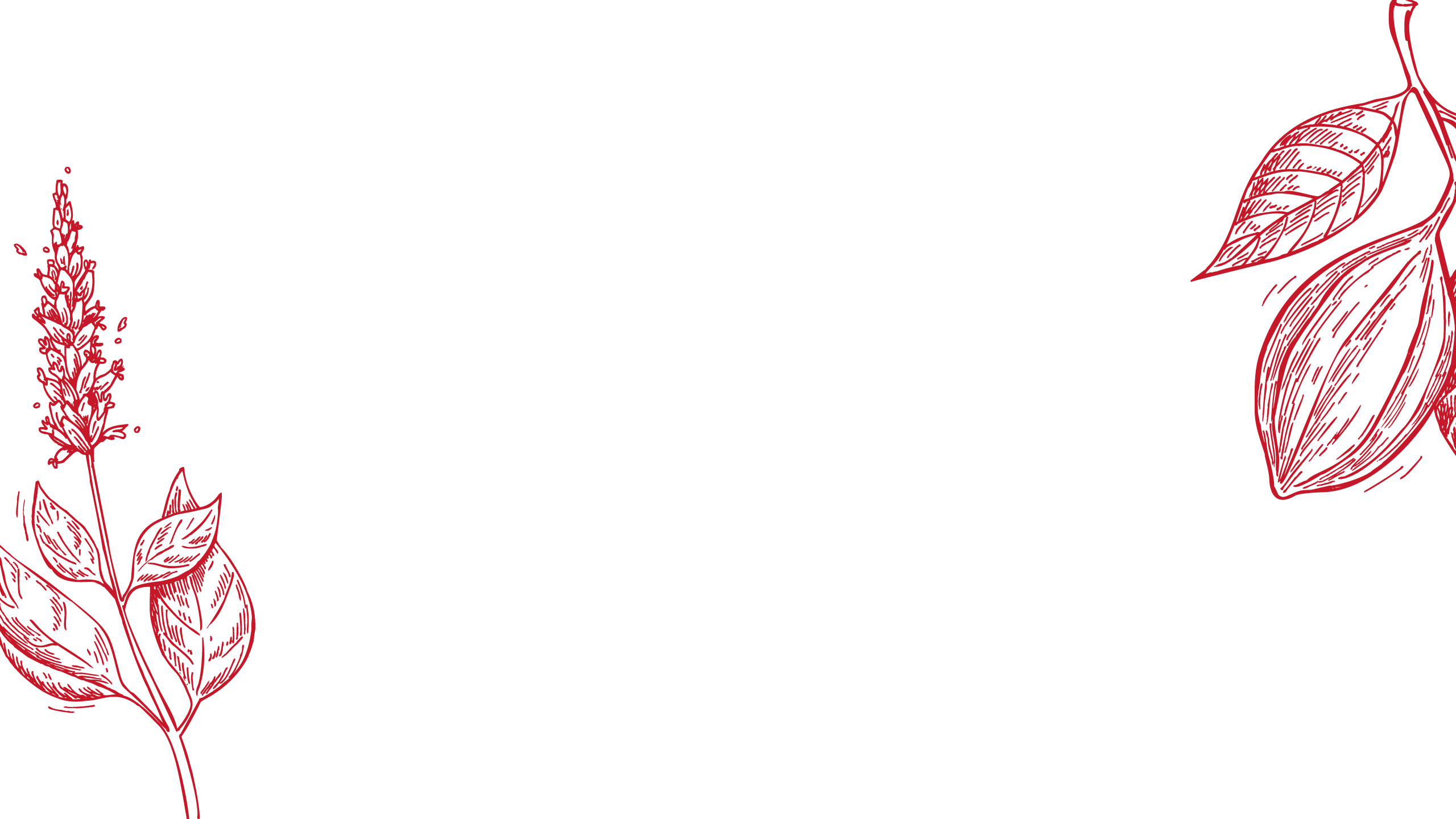 OUR APPROACH
Since 2012, the Global Alliance for the Future of Food has been engaged in innovative approaches to collaboration.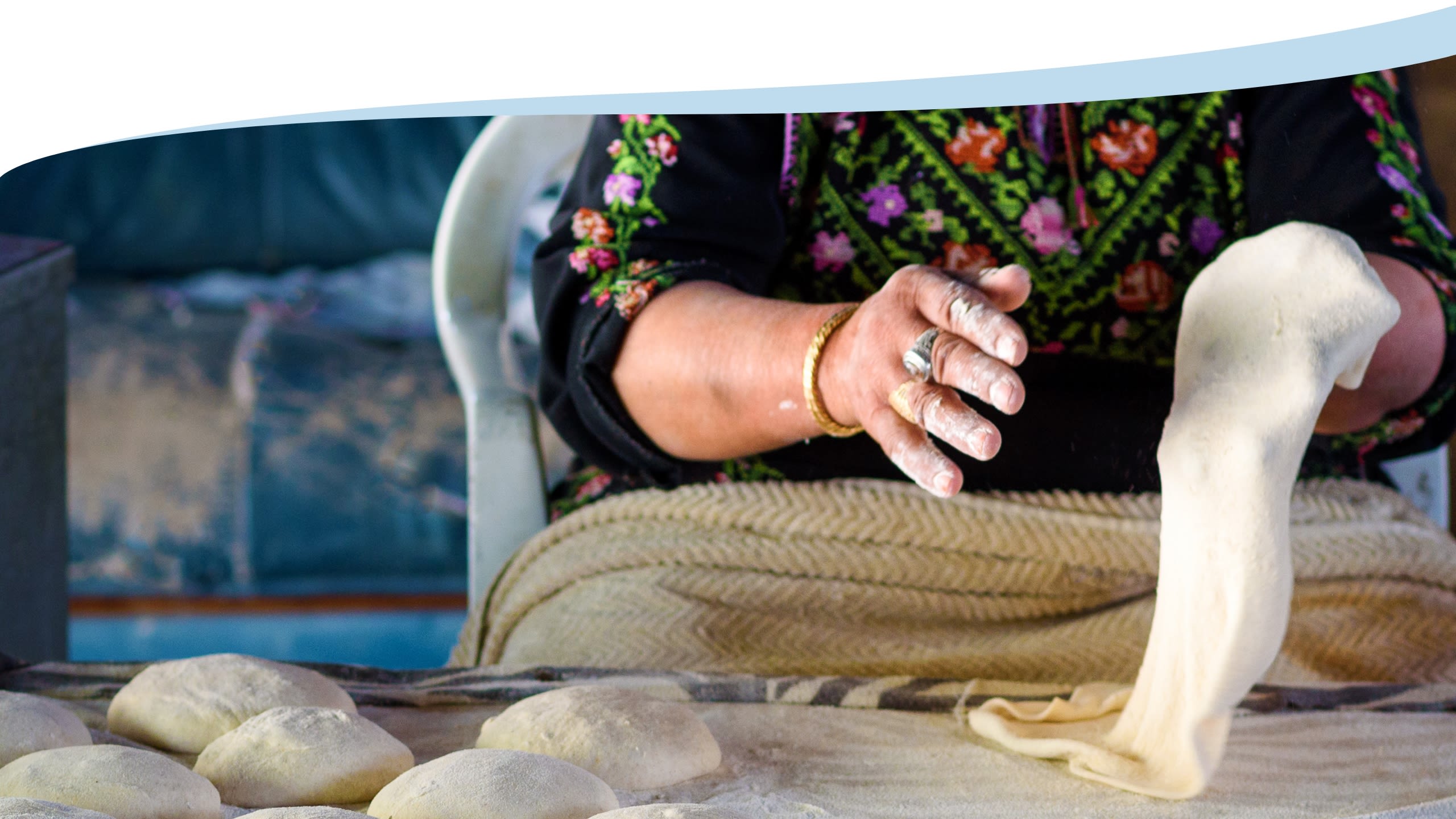 CONVENING
We bring together philanthropic foundations, funders, investors, civil society organizations, business, and social movements to align their efforts around food systems transformation.
FORGING INSIGHTS
We develop research and tools, based on diverse knowledge and evidence, to help us understand and assess interrelationships, risks, trade-offs, and synergies in food systems transformation.
INCITING ACTION
We connect global and local perspectives, knowledge, and understandings across geographies. We aim to collectively accelerate effective action on the ground with the recognition that change must be sensitive to context.
WE ARE GUIDED BY SEVEN PRINCIPLES
These principles shape our vision and encompass the change we want to make. When taken together, these principles enable us to see the whole food system in new ways and help to inform and guide our decisions. They ensure that we avoid siloed interventions, unintended consequences, and short-term solutions.
WE EMPHASIZE TRANSFORMATIONAL CHANGE
Genuine food systems transformation takes place when diverse actions, networks, and individuals intersect across sector and issue silos, the global and local, the macro and the micro. This is our theory of transformation.
These intersections facilitate convergence around shared visions and values and, ultimately, build critical mass and momentum behind tipping points that lead to healthy, equitable, renewable, resilient, inclusive, and culturally diverse food systems that dynamically endure over time.

With partners within and outside philanthropy around the world, the Global Alliance fosters ambitious collective action toward a resilient and equitable future of food for all. We welcome you to join us in this work. Click below to learn more.
—
Global Alliance Co-Chairs
Jane Maland Cady, McKnight Foundation, and Scott Cullen, GRACE Communications Foundation

FOOD SYSTEMS TRANSFORMATION IS POSSIBLE, IT'S HAPPENING, AND IT MUST BE ACCELERATED.